Headphones, Microphones and Home Audio Reviews
Headphones by Music Genre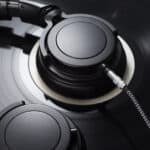 Are you looking for the best headphones for classical music? Look no further! In this guide, we gathered all the…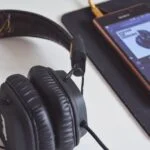 The best headphones for binaural beats are those that fit comfortably in your ears, deliver a clean sound, and have…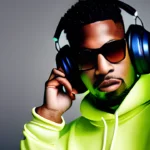 Looking for the best headphones for Hip-Hop and Rap? If yes, you can use our headphone reviews to get the…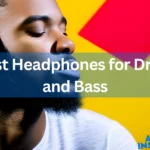 If you're a fan of the drum and bass genre, you know how important it is to have the right…
The best headphones for meditation should have a comfortable design and good sound quality for hearing the mantra without any disturbance….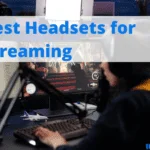 Are you looking for the best headsets for streaming? Look no further! In this article, we provide a comprehensive guide…
Sauna sessions are a great way to relax and benefit from the heat. However, having the best headphones for sauna…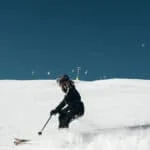 Do you want to enjoy your favorite music while riding skiing or snowboarding? Or maybe you just want to listen…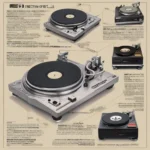 You know, as a music enthusiast, I've always been fascinated by the evolution of turntable history. It all started with…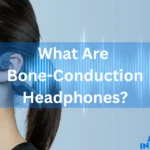 Ever wondered what are bone-conduction headphones? These work fascinatingly and uniquely that's truly different from your average pair of earbuds….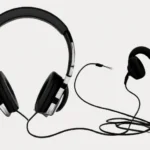 Yet, choosing between open-back vs. closed-back headphones is not a decision to be trifled with. Each selection carries with it…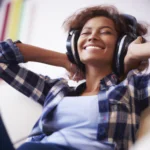 In this article, we will explore the best songs to test headphones, a compilation of tracks designed to challenge and…